At Career Post Graduate Institute of Dental Sciences, we lay emphasis on a holistic approach to every individual student development. The integrated approach of developing individual skills and interpersonal relations to bring forth far reaching effects for a dentist in his/her future clinical practice.
Students are encouraged to follow healthy lifestyles The recreational facilities for students in the campus after college hours includes separate gymnasium facilities (Boys and Girls), outdoor sports activities like football, cricket, volleyball basketball court. 2 Badminton courts are present for honing sports skills which are useful, in relaxing and engaging the mind away from their exhausting academic curriculum.
Hostels are well-equipped with wi-fi internet accessibility besides regular facilities like T.V. room and study Rooms. Facilities of mess, coffee shop, canteen facilities (for students and faculty) are available. An activity hall which can be used by students for musical and cultural programs Library facilities are available for students till 10 pm at night for students .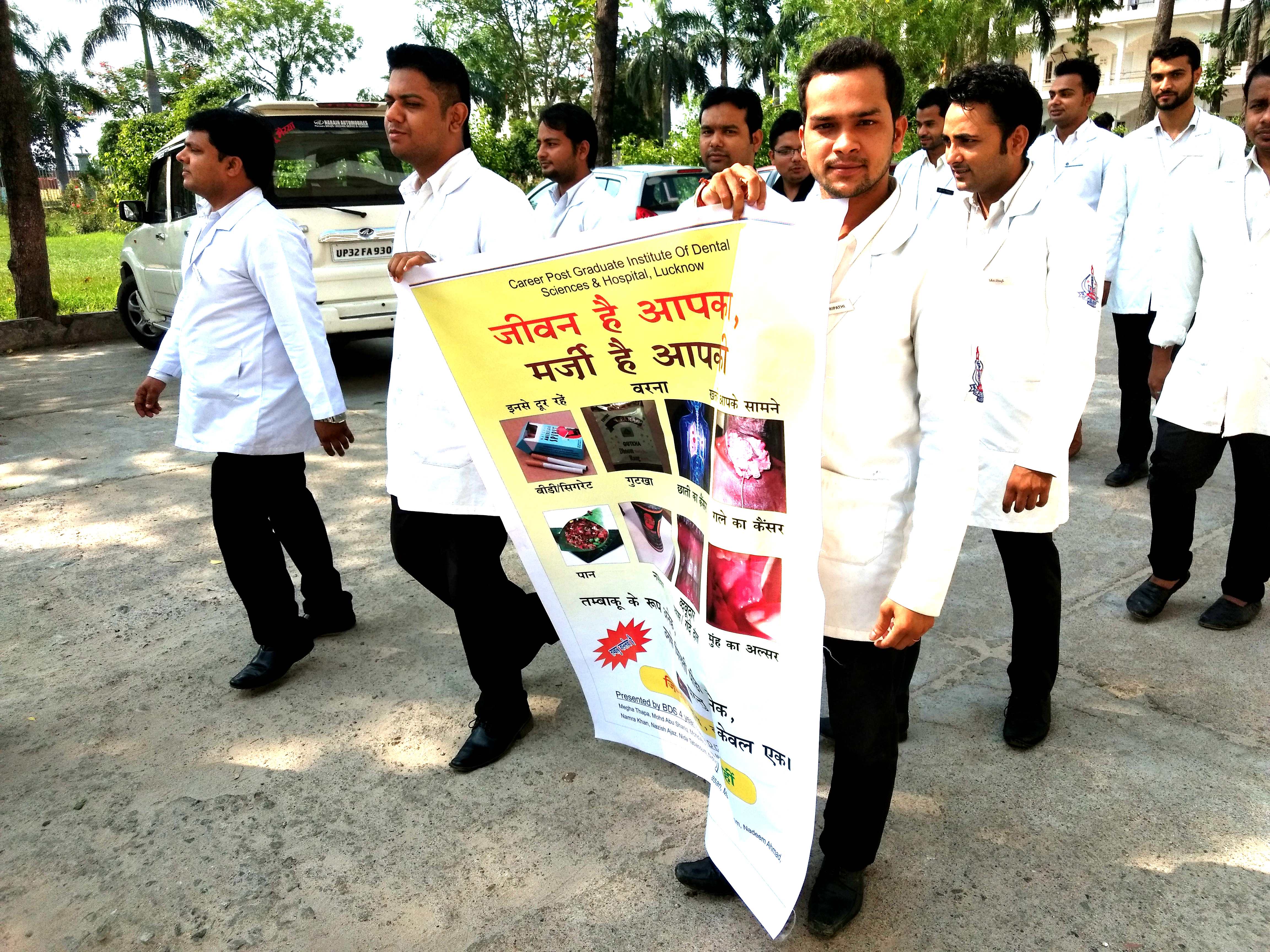 The campus has faculty residence and interaction with them brings a certain care and shouldering for the students who go through a tough grind in their daily academic and clinical schedules.
Organization of in-campus activities related to hostel day and fresher's day and various other programmes which keep the students cheerful and active throughout their stay at the campus are the essential ingredients of their life in the campus at Lucknow.