About the Department
Oral Medicine Diagnosis & Radiology is the first department of the institution where the patient is received in a well apponinted and soothing manner.
In our department elaborate history is taken with thorough examinationt and investigations that aids us in arriving to a diagnosis and patients are thus treated accordingly.
Our department is well equipped with 25 advanced dental chairs and latest and most sophisticated instruments, we also follow advance methods of sterlization for quality care.
Oral Radiology is also part of this department which is equipped with most advance digital system including Radiovisiography (RVG). Dental X-Ray units. Digital panaromic imaging machine and a clinical laboratory incorporated for nvarious investigations.
Students are taught how to examine the oral cavity, recognize the range of normal and abnormal appearances by studying the features of various oral diseases.The UG and PG level , gain the ability to examine patients, diagnose and practice the clinical skills, vital to good dentistry.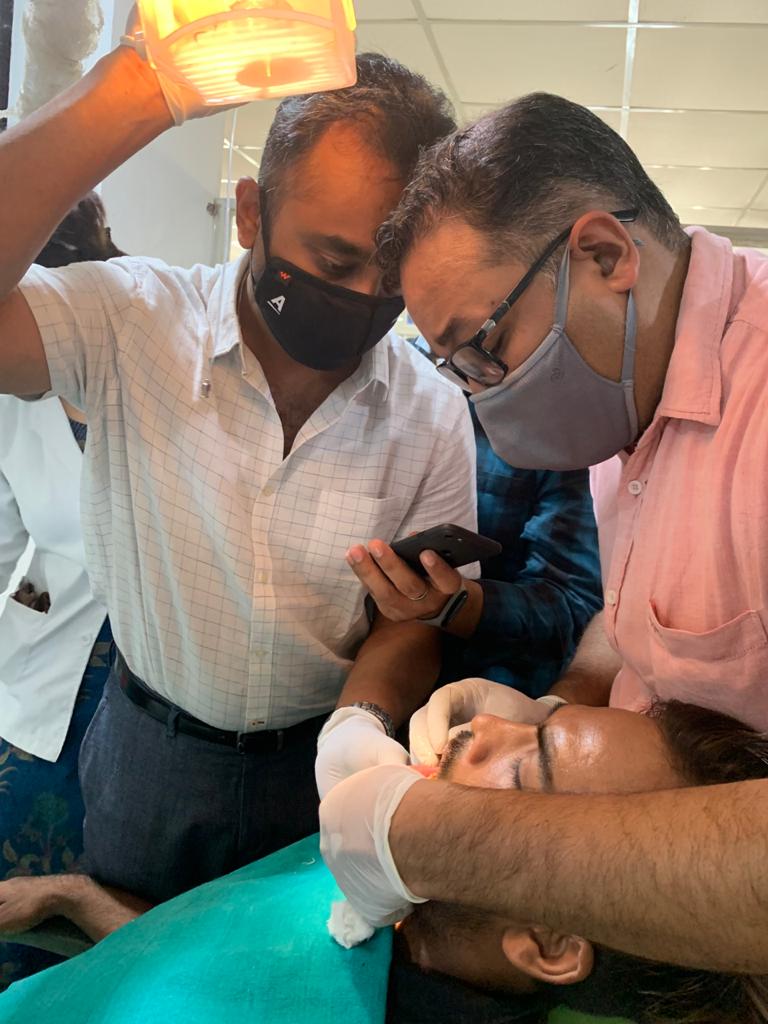 MISSION
To develop dental graduates during training in the institution with adequate knowledge. necessary skills & reasonable attitudes which are required for carrying out all activities appropriate to general dental practice involving the prevention. diagnosis & treatment of all Dental & Maxillofacial diseases.

---

To promote excellence in patient care, education and research in the fielde of Oral Medicine.

---

To promote access to quality. affordable, and cost-effective expert Oral Medicine care.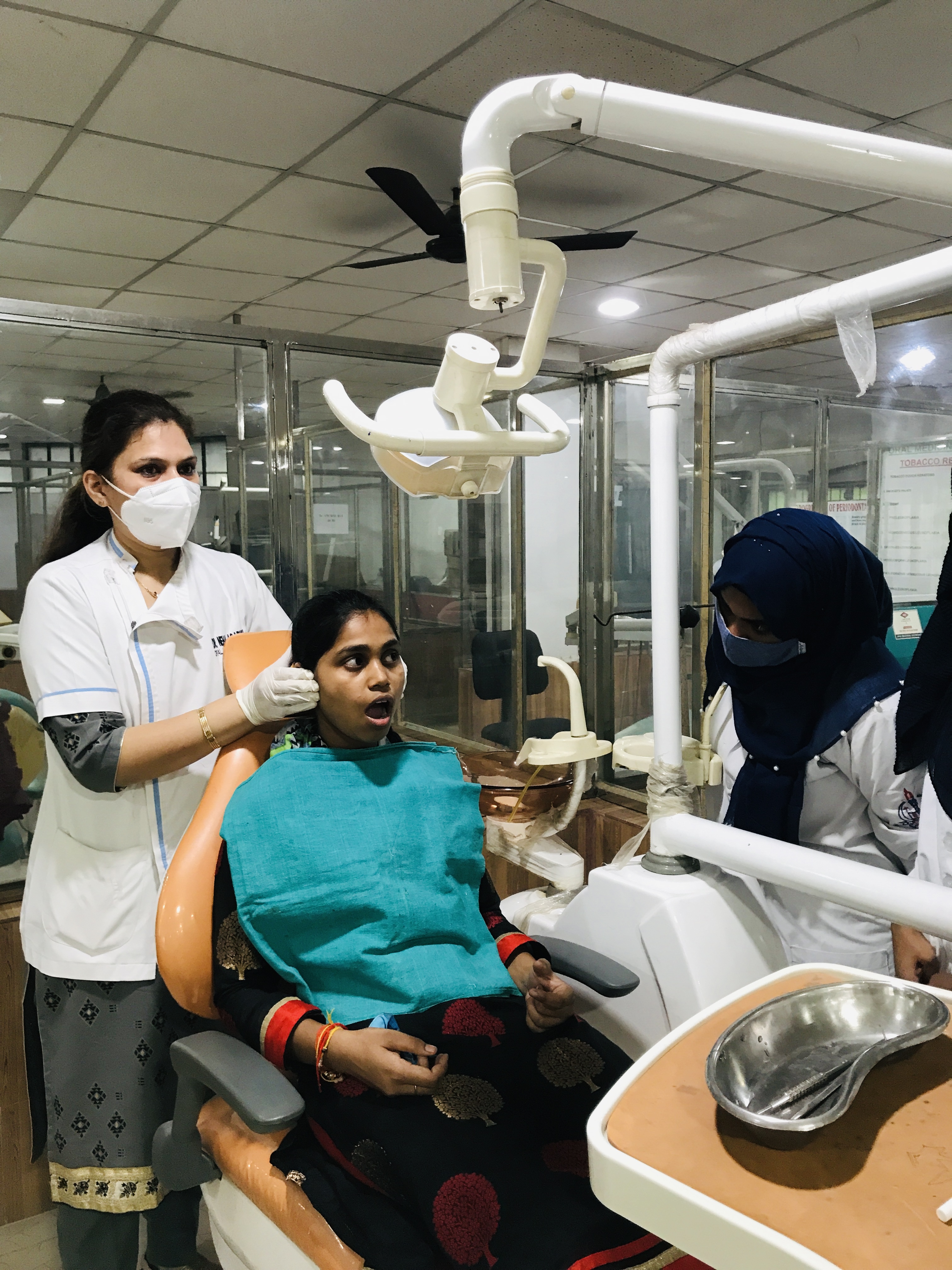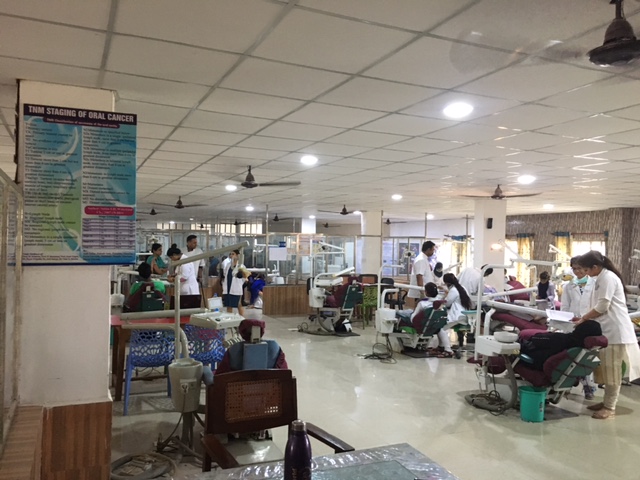 Objectives
The department is involved in the clinical and radiographic diagnosis, treatment planning and medical management of a wide spectrum of cases such as odontogenic & non-odontogenic cysts and tumors, mucosal lesions, temporomandibular joint disorders, salivary gland diseases and lesions and fractures of the oro-facial region.
---
Total no. of publications
( 127 )