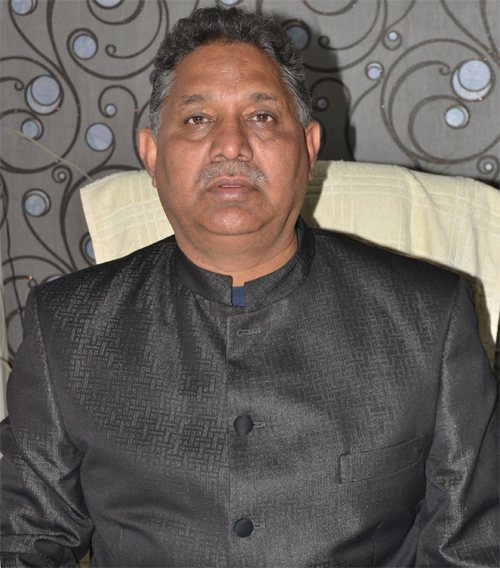 Blessings from Chairman
My best wishes to all the students who have chosen this Institute to pursue their education in the field of dentistry. The Institute provides you the right mix of highest standards of Dental Education & Training to enable you all to achieve not only the goals you aspire for, but also to become able citizens of the country.
I am sure with the state of art facilities, a large pool of patients dedicated team of talented teachers, you shall have ample opportunity to prove yourselves.
Dr.Azmat Ali
Chairman
Best of Luck!