About the Department
The Department of Conservative Dentistry & Endodontic deals with preclinical and clinical teaching of restorative dentistry and Endodotics at Under – Graduate and Post – Graduate level.The College started in 2000 – 01 with entry of 1st batch of undergraduate course. The Post Graduate course was started in the year 2008 with two seats in the specialty. Presently, department takes five Post Graduate students per year with eight full time M.D.S. faculty members (2 Professor, 4 Readers and 2 Senior Lectures). We have four B.D.S. lecturers appointed in the department.
The department has separate chambers for all the post graduates and is equipped with Dental Operating microscope, RVG, Surgical and Operating instruments with a separate Minor Operation Theatre for carrying out different surgical procedures. We have a technical lab which is well equipped with all the required equipments like Porcelain furnace, Induction casting machine etc.


We have a good amount of quality clinical materials which makes service oriented teaching program to undergraduate of a definite high standard. With the advancement of equipments and increased infrastructure along with up to date knowledge of the faculty members our department is achieving an appreciable height day by day.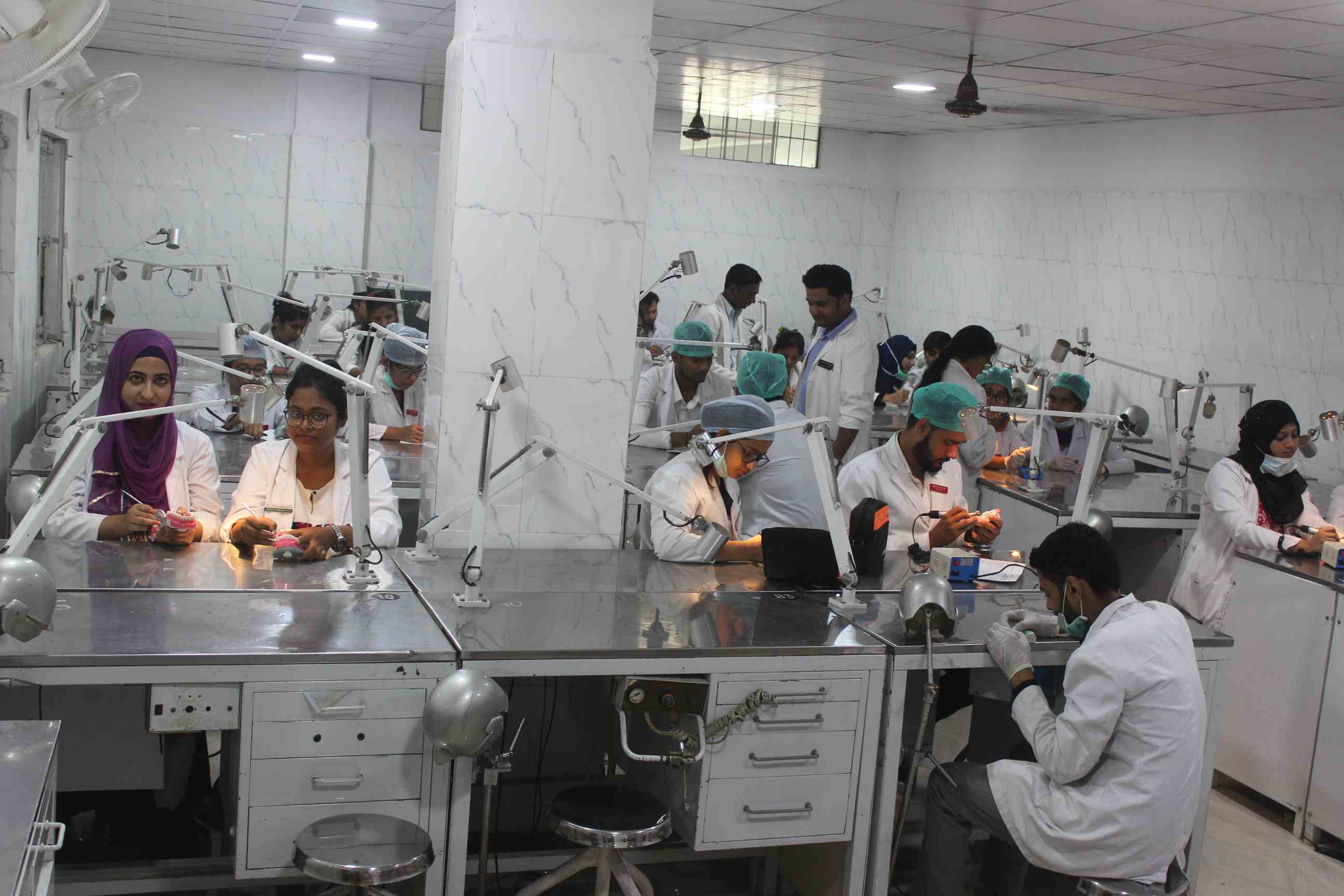 VISION
Achieve global excellence in providing quality dental health care service to the community and to best train the dentists with superior dental skills and clinical knowledge and provide high standard research outcomes to the dental fraternity.
MISSION
To provide high quality patient care with the best use of technologies and raise dental awareness amongst the people and to educate the students to achieve fine dental skills and knowledge,encourage research work amongst students and faculty to bring in innovations for quality patients care.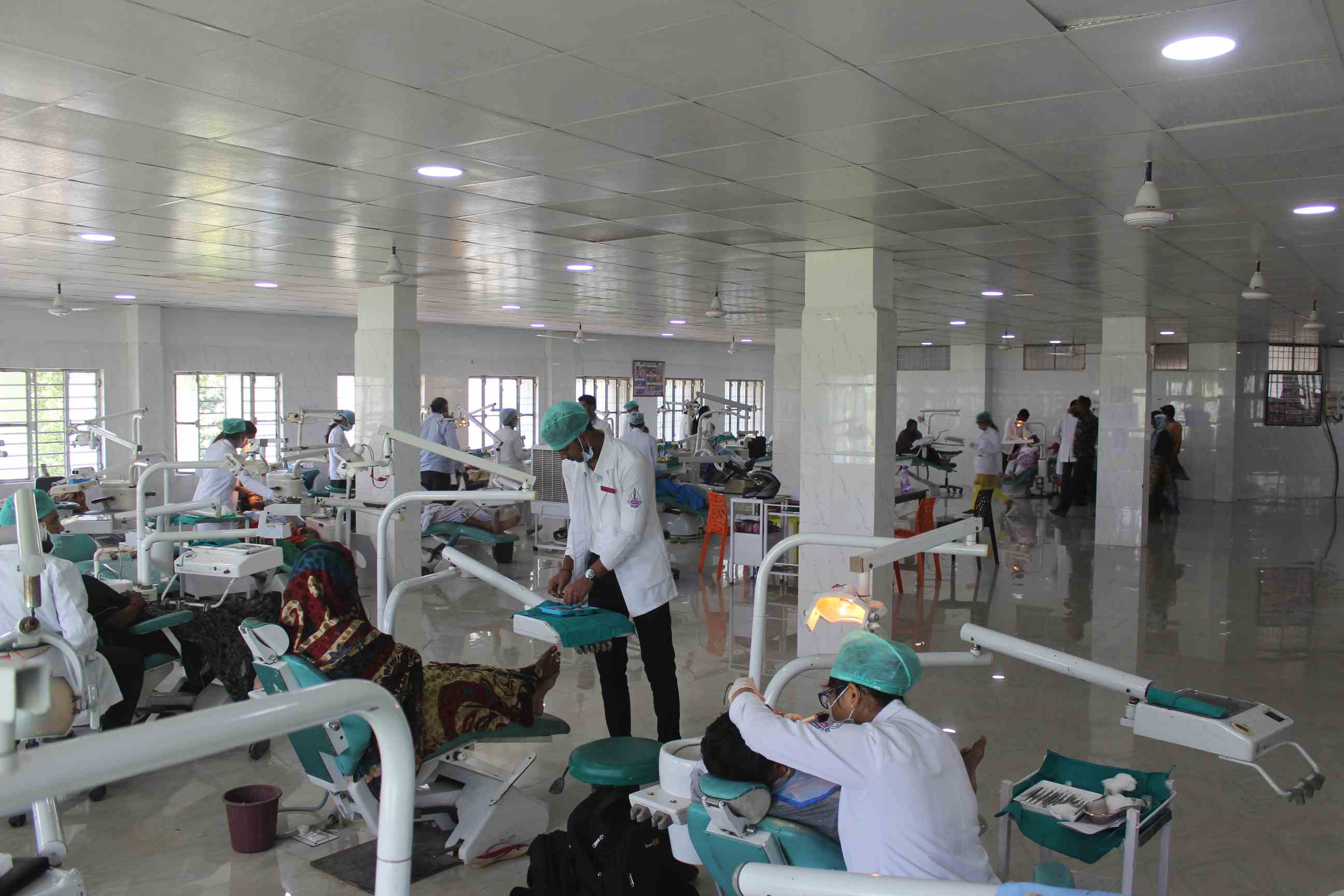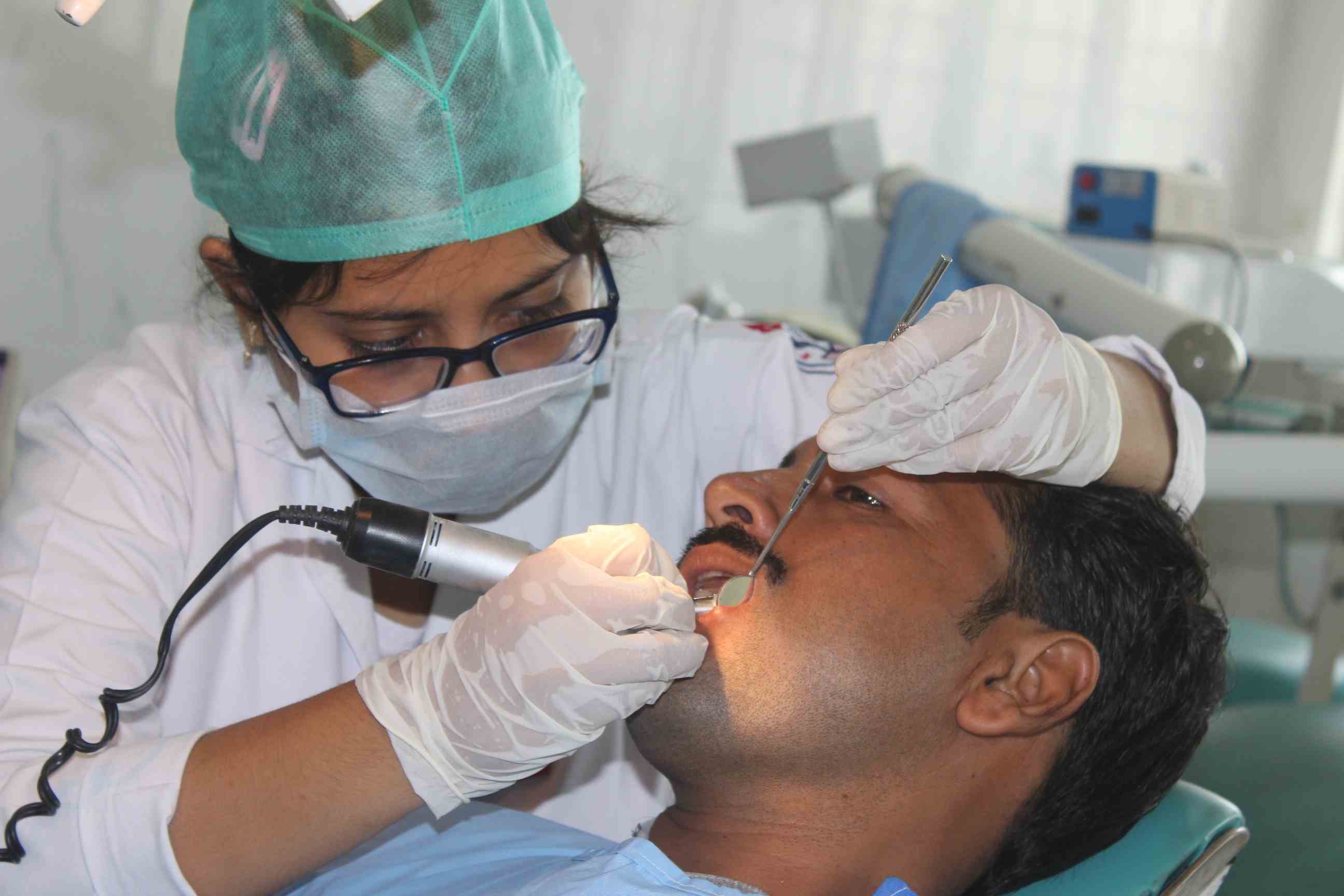 Objectives
• To train students to be competent and proficient in preservation, restoration, rehabilitation and maintenance of the dentition.
• Render high quality patient care using modern materials, equipment & technology efficiently with acceptable standard.


Total no. of publications ( 126 )